Liquip appointed ANZ distributor for Turbine Inc LPG meters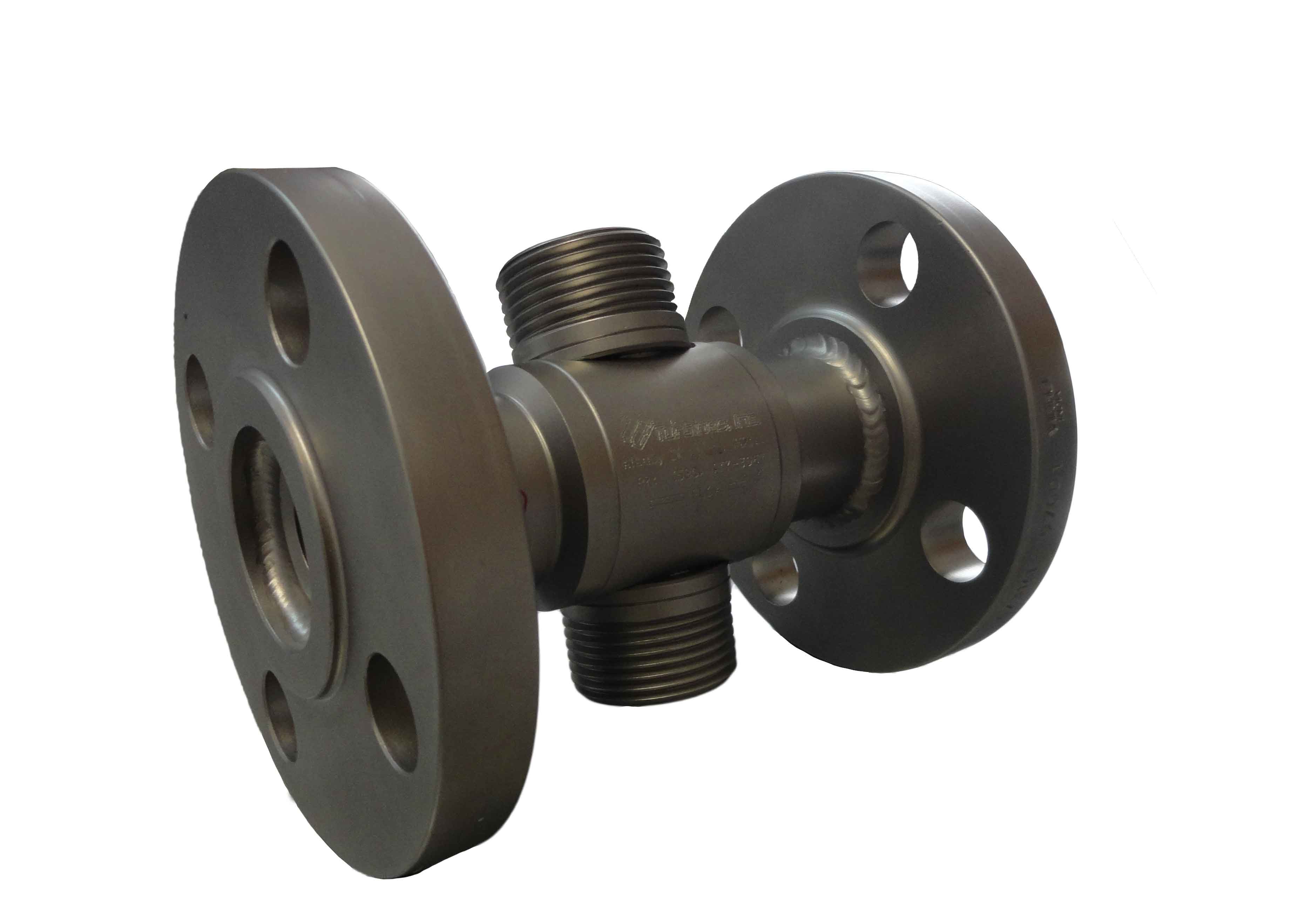 Liquip are proud to announce that USA based Turbines, Inc., has
appointed Liquip as their exclusive Australia/New Zealand distributor for their Turbine meter product line.
Turbines, Inc., is a leader in the design and manufacture of accurate turbine flow metering solutions. Their flow meters are field-proven to deliver performance in volatile environments with unmatched reliability, greater efficiency and higher value.
Product Snapshot
HA Series – High Accuracy LPG meters
Turbines' High Accuracy turbine flow meters are built with
extremely tight tolerances only achievable through precision
manufacturing and stringent quality control.
The HA series of meters from Turbines Inc provides many features
and benefits including:
·         Aust W&M (NMI) approved for use with Liquip's electronic registers (DFV series).
·         Suitable for use in applications where hosereel flowrates between 15 – 500 LPM are required.
·         Customers now have a choice of meter for LPG use thanks to Turbine's mounting footprint which allows for direct drop in replacement of other meters.
For HA series technical specifications and ordering information click here.
For information on Liquip's safety approved register for use in IECEx zone 1 applications click here